world cup venue
ICC world cup 2019 – Qualifying Venues 2018:
Hey cricket lovers, before the starting the mega event of International Cricket Council, One Day International World Cup, you guys must go through with the history of Qualifying matches and Venues.
There are so many fans of cricket all around the world and most of the fans want to know every single detail about cricket.
Well, 2018 World Cup Qualifier was hosted by Zimbabwe. It is decided that this tournament would be initially held in Bangladesh but Bangladesh was already qualified for the world cup by their ranking and reached in top 7 teams which would take part in this mega event off ICC. Three more nations are willing to host 2018 World Cup Qualifier, which was the United Arab Emirates, Ireland, and Scotland, which I think they also would be great venues but the final venue was Zimbabwe.
Furthermore, let talk about those venues where qualifying cricket matches have been played.
Total fours venues was used in Zimbabwe for all qualifying ODI matches.
For Group A:
Harare Sports Club
Old Hararians
Both are located in a beautiful city of Zimbabwe which is Harare also the capital of Zimbabwe.
Harare Sports Club:
It is a great venue which is surrounded by lovely jacaranda trees and with beautiful pavilion, the venues has the capacity of 10,000 spectators. And it has City End and Club House End. Floodlights installed for both day and nights matches. Pitch always support batting this venue is known for big scores.
Old Hararians:
Such a great venue known for its lovely outfield has a lot capacity for viewers to entertain. Big target could be easily scored in that ground.
For Group B:
Queens Sport Club
Bulawayo Athletic Club
Those venues are located in Bulawayo which is the second largest city in Zimbabwe.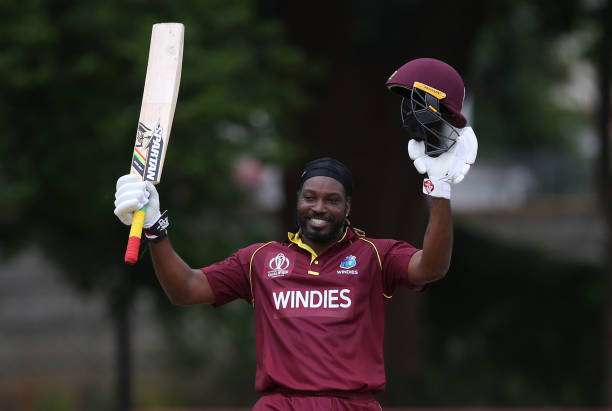 Queens Sports Club:
Queen Sports Club was known as Queen Victoria before, History apart, But this venue has Capacity of 13,000 for cricket lovers. And it doesn't have flood lights so no night matches, such a great outfield and lovely pitch for bat and ball.
Bulawayo Athletic Club: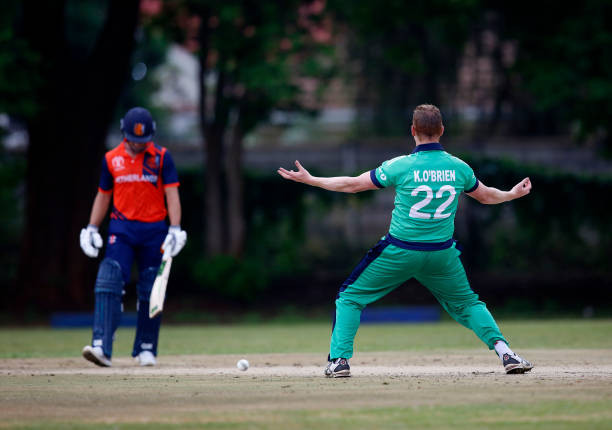 It is nearby to Queen Sports Club and weather and conditions behave same like Queen Sports Club. Like other venues it has also the capacity for spectators and pavilions. And it has Lush green outfield.
So , These are the venues for 2018 ICC World Cup Qualifiers. Hope You guys really enjoyed that information. Thank You guys for reading.