Wrestle Mania 20 — WrestleMania is the greatest event of fighting and most popular all around the World the event take place in different cities of United States of America, WrestleMania is a professional wrestling event the first event held in 1985 later on 34 editions has been produced.
WrestleMania XX:
The twentieth WWE event took place on March 14, 2004 at New York City.
Venue:
Madison Square Garden.
Attendance:
20,000 viewers were presented to watch that event and the event seen by over one million people on different TV sets.
Matches:
Twelve matches have been fought.
In first match John Cena defeated Big Show.
In second match Booker T and Rob Van Dam defeated The Dudley Boyz, Garrison Cade and Mark Jindrak and La Resistance.
In third match Christian defeated Chris Jericho.
In fourth match Evolution defeated The Rock 'n' Sock Connection.
In fifth match Torrie Wilson and Sable defeated Miss Jackie and Stacy Keibler.
In sixth match Chavo Guerrero defeated Akio, Funaki, Nunzio and Tajiri.
In seventh match Goldberg defeated Brock Lesnar.
In eighth match Rikishi and Scotty 2 Hotty defeated The APA, The Basham Brothers and The World's Greatest Tag Team.
In ninth match Victoria defeated Molly Holly.
In tenth match Eddie Guerrero defeated Kurt Angle.
In eleventh match The Undertaker defeated Kane.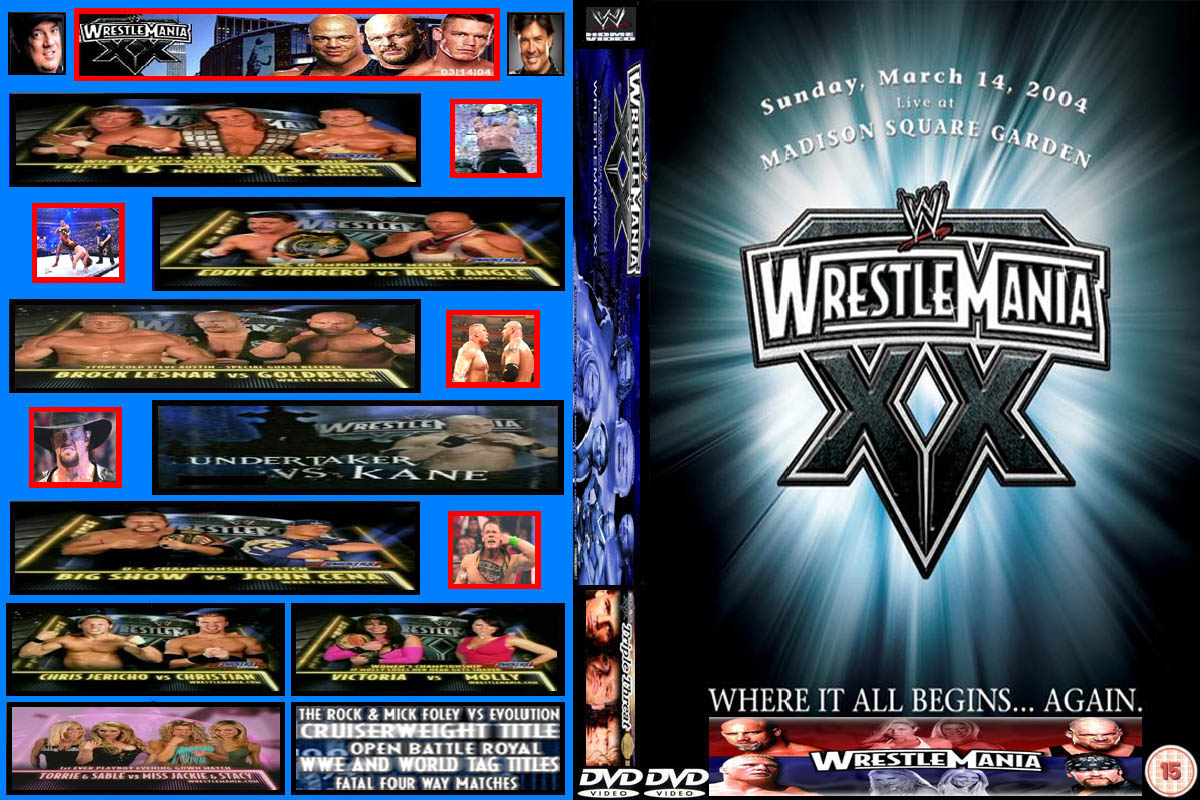 Results:
In twelfth and the final match Chris Benoit defeated Triple H and Shawn Micheals. And claimed the title of World Heavy Weight Championship.